SAFE is a project that shifts the idea we have about migration and informative imagery. It shows an inside look. Indeed, all the pictures besides the portraits have been taken by a young Tunisian migrant. His photographs are very intimate, far from the press coverage we are used to.

Organized in the display, the photographs take a new dimension. The way they are printed and showcased make us consider the image as a language itself and not as a simple document.

The narrative line is discontinuous through the different materials, formats and timelines. This show tells us about an « in-between » situation, a geographic one as well as a photographic one.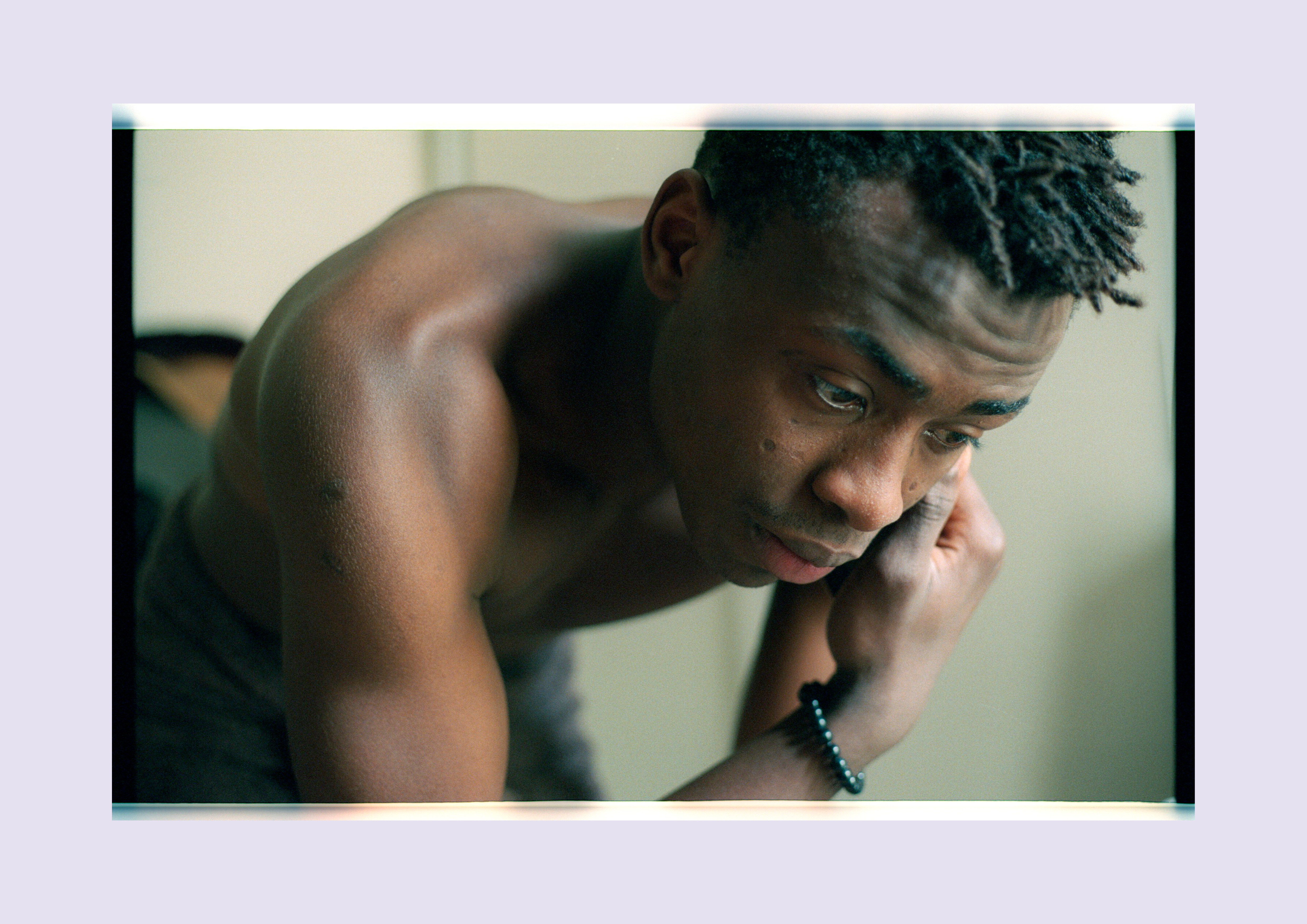 NARRA is a publication launched in collaboration with a stylist who likes to tell stories. Every issue tells a story only through images and documents. Every issue is different from one another ­— size, layout, binding — and every photo serie has its own aesthetics — archive, art photography, fashion image — depending on the storytelling.

NARRA questions how we produce an image and how we perceive it. But it is also a fashion publication and its work of fiction is inspired by the runway shows : new fashion season, new scenario, new characters, new images.

The first issue of Narra is like a criminal investigation report. This investigation is led by a commissioner looking for her sister and height other missing girls.

The criminal — a sociopath artist — leads the commissioner from one clue to another, showing her the darkness of his talent. He is an unlawful sculptor. Poet of horror.

creative direction in collaboration with Sullivan Gumb

stylist : Sullivan Gumb
photographer : me
models : Maeva Lieme, Louise Richard, Anne-Sophie Guillouart, Tempe Cole, Léopoldine Philippe, Manon Daviet, Agathe Bertin, Romy Texier
mua : Charline Carrette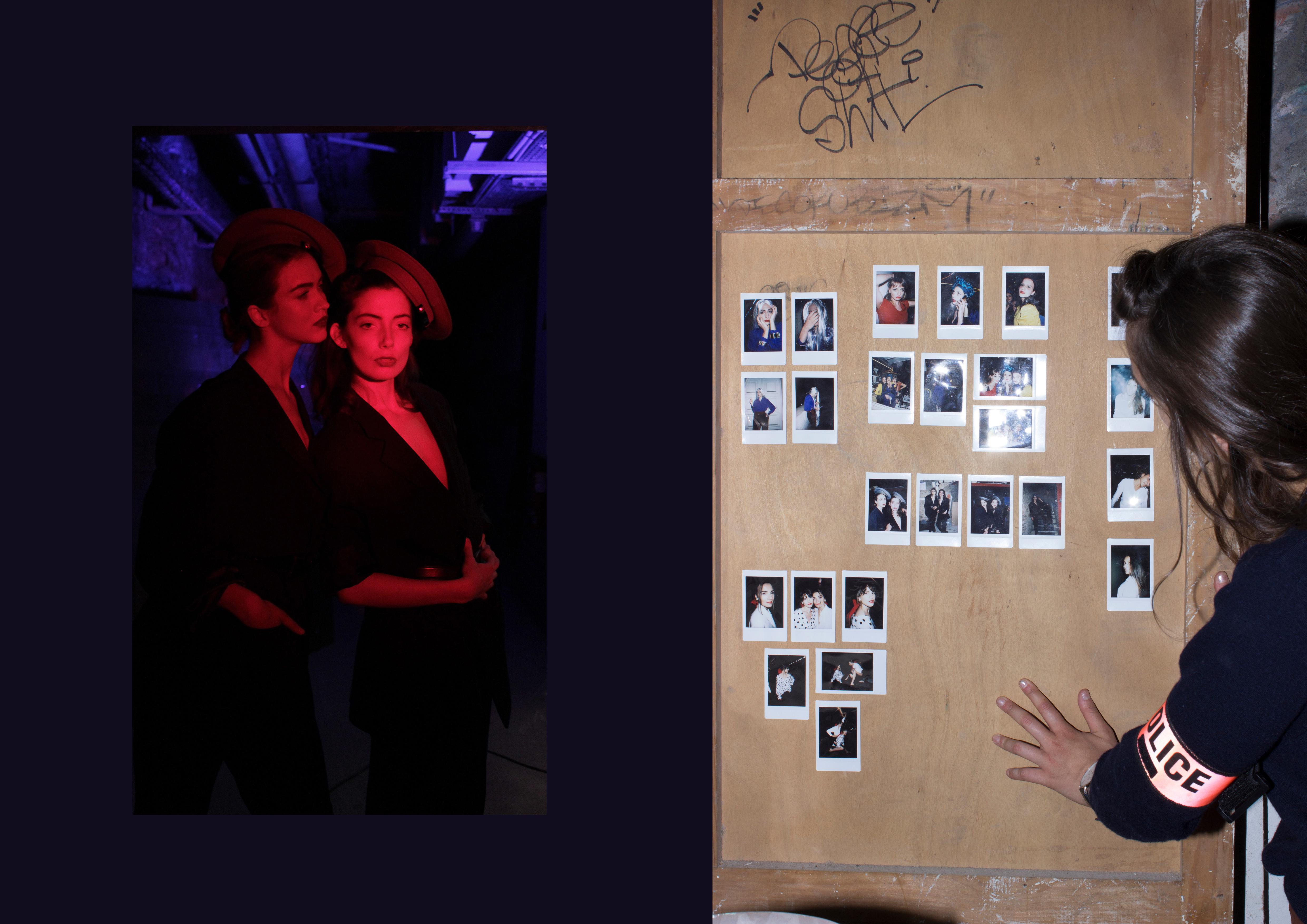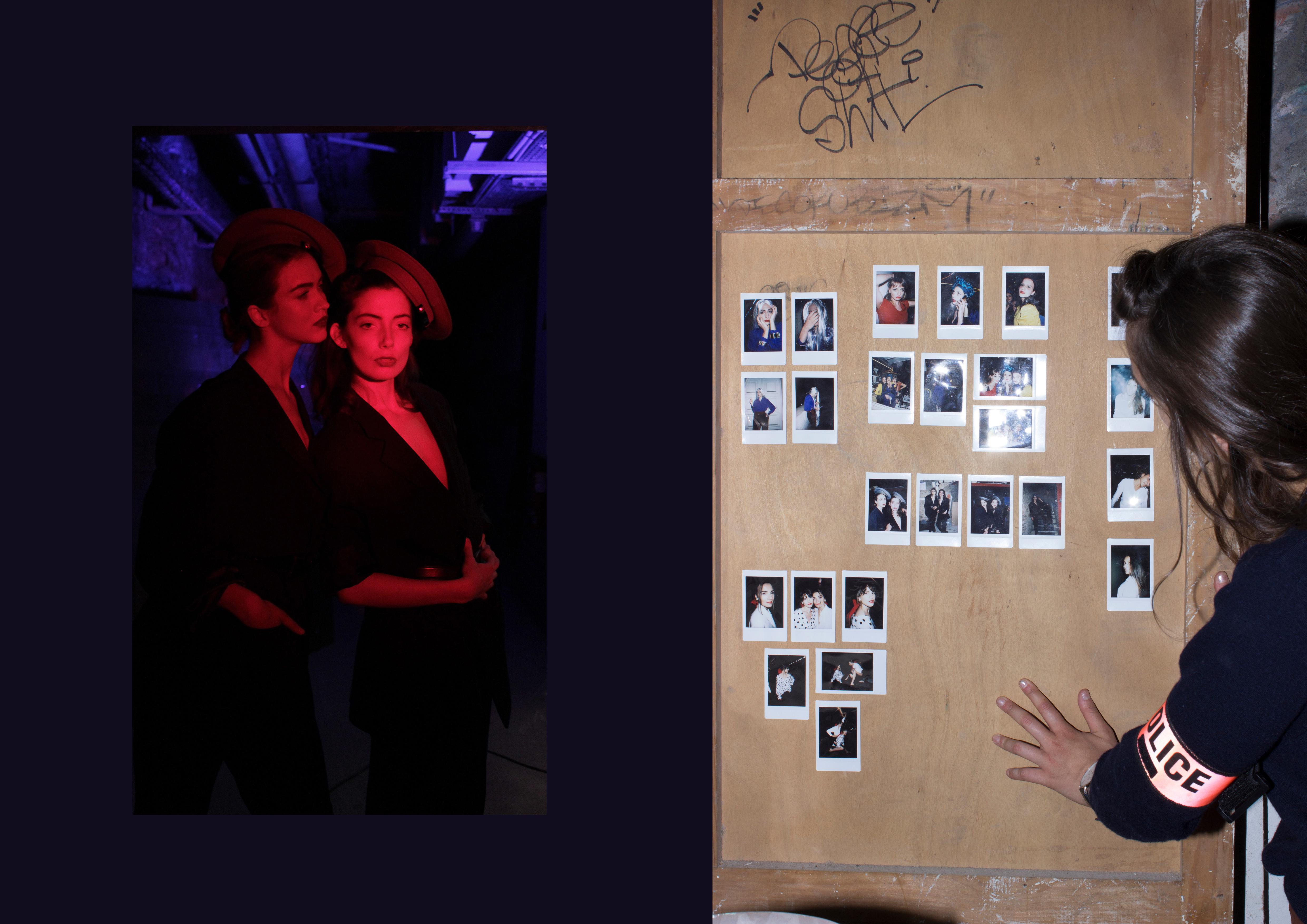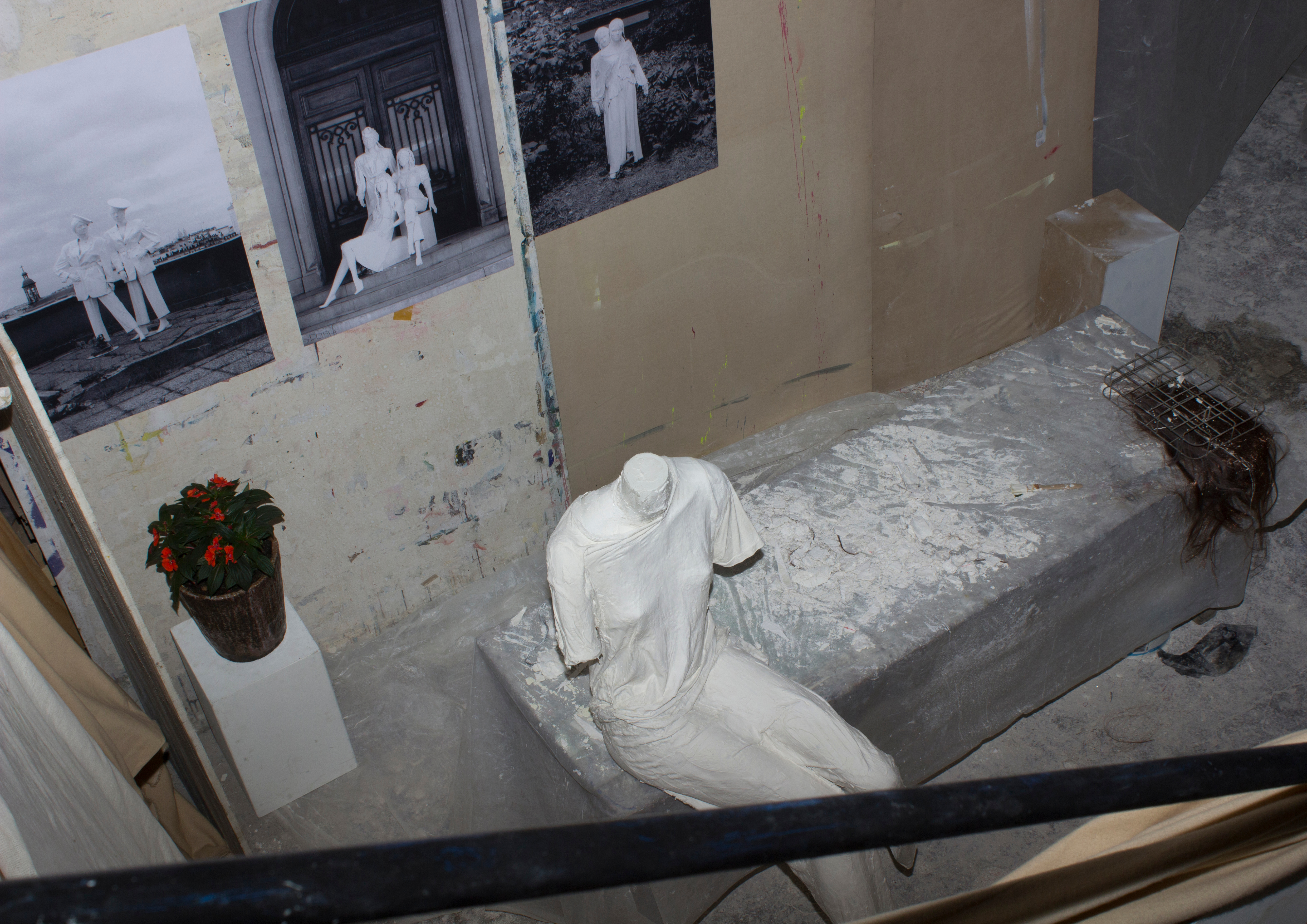 A tribute to knitwear in three short films focusing on three brands : Alaïa, Missoni & Sonia Rykiel.

creative direction in collaboration with Sullivan Gumb, Pierre-Louis Lovera & Thibault Sarny

stylist : Sullivan Gumb
set designer : Pierre-Louis Lovera
video maker : Thibault Sarny
models : Adja Kaba, Lola Couturieux, Victoire Forest, Quentin Truttmann
mua : Elise Augé
A film for Air Max Day 2017, projected on the Centre Pompidou facade in Paris.
creative direction in collaboration with Thibault Sarny
video maker : Thibault Sarny
photographer : me
Maison Margiela
FASHION EDITORIAL
Photographs that evoke John Galliano's collection for Maison Margiela, ready-to-wear SS16.